The Peterborough Phantoms are delighted to welcome The White Hart in Ufford as our new puck sponsor for the 2022/23 season!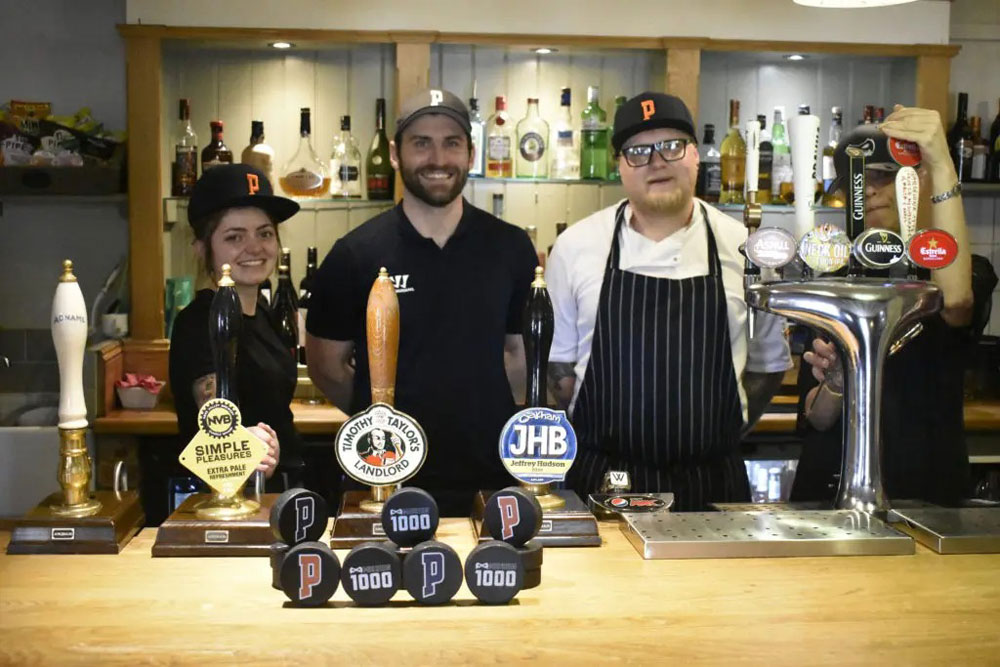 The White Hart, situated in the heart of Ufford since the 17th century, is a rustic stone Inn, sitting in the village of Ufford within a few acres of gardens and paddock.

The White Hart Inn offers warm hospitality to their locals, residents and dining guests alike.

The White Hart isn't just a pub, it's also a hotel a restaurant, is dog friendly, and is a great place to stay for everyone. The restaurant offers a range of pub classics and some more original picks along with a brilliant Sunday lunch menu and in the coming weeks will open a new wood fired pizza oven. They have a great choice of desserts and a comprehensive wine list.

Their terrace and large garden has plenty of seating and tables and a play area for children. They also take event bookings, with The Orangery and The Pantry both available for bookings of between 30 and 50 people!

And now, they're a proud partner of the Peterborough Phantoms! The White Hart logo will feature on our pucks throughout the 2022/23 season and we're excited to welcome them to our sponsorship family.

Leon Mace, General Manager of the White Hart, said: "It's great to be associated with a local club like the phantoms and we look forward to hosting many if their fans in The White Hart"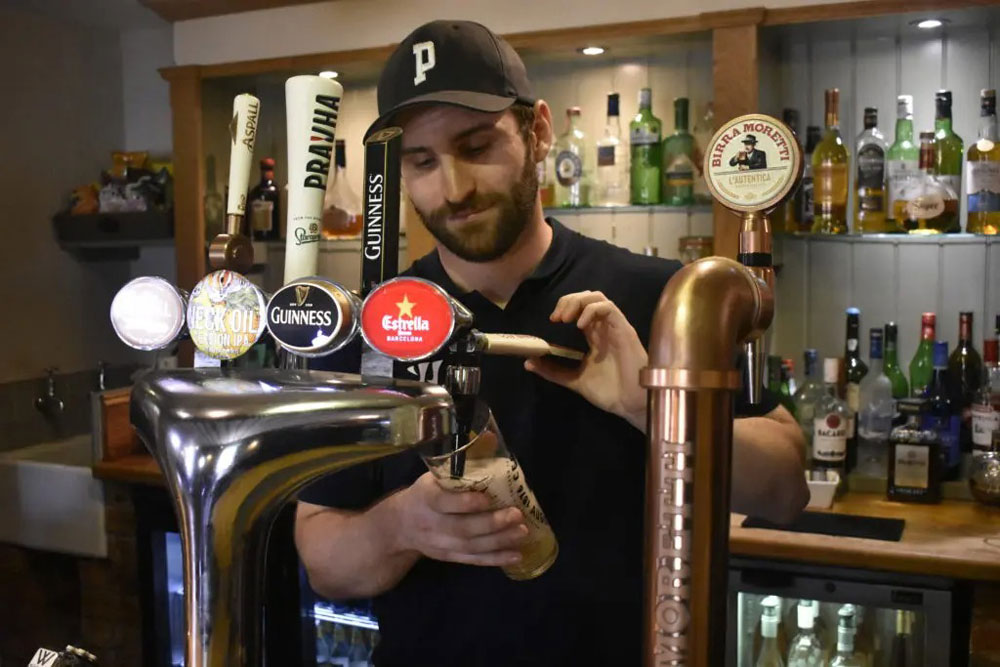 Jordan Marr pulls a pint
Lee Thomas, Phantoms Director, added: "We're so pleased to have The White Hart come onboard with us for the upcoming season. The White Hart is such a lovely inclusive setting, and that ethos fits in perfectly with the community nature of the Phantoms. We're really looking forward to working with them."

For more information about the White Hart or to book, you can visit their website HERE!

If you're interested in sponsoring the Peterborough Phantoms, take a look at our 2022/23 sponsorship brochure by clicking the link below.

For more information or to express your interest in sponsorship, please email sponsor@gophantoms.co.uk!

Phantoms Sponsorship Brochure 2022/23

A huge welcome to our sponsorship family, to The White Hart!