The Peterborough Phantoms can announce Crowland Carpets will be continuing their sponsorship of the team into the upcoming 22/23 campaign.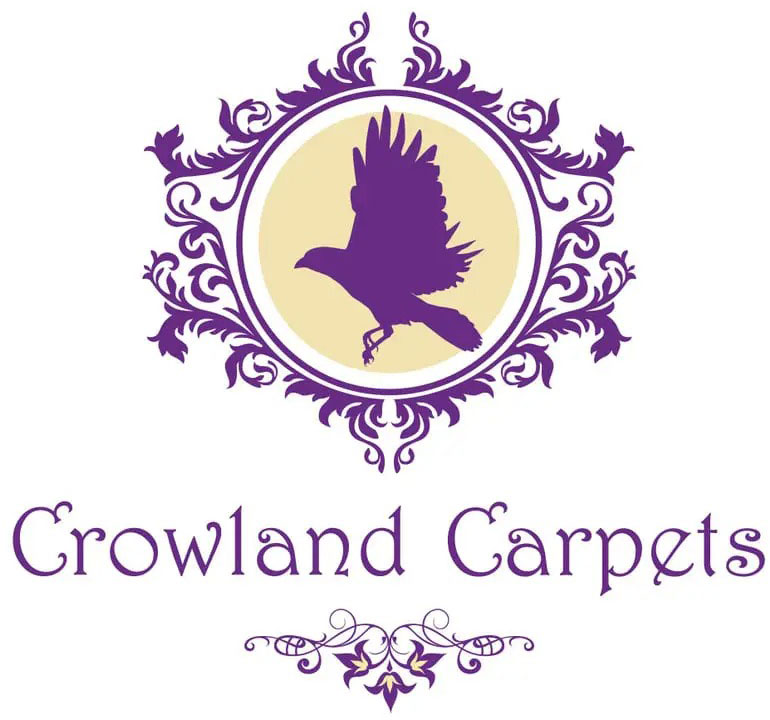 Based out of Market Deeping, Crowland Carpets boast over 40 years experience in the sector, and offer the very best advice with the peace of mind that every install will be to the highest level of professionalism.
Dek, one of the Managing Directors at Crowland Carpets, said: "This is the fourth consecutive year we have sponsored the Peterborough Phantoms and we couldn't be happier to be back.
"Crowland Carpets and the Peterborough Phantoms both represent local and passionate doers who work hard as a team to accomplish a goal, or target. We will use this sponsorship to support the Phantoms in any way possible and engage with customers and employees providing them with an enjoyable experience."
Slava Koulikov, Director and Head Coach of the Phantoms, added: "We have enjoyed a really good working relationship with Dek and Crowland Carpets over the last four seasons, and we're overjoyed to be continuing with them. The quality of the work they do is superb – always with passion and care – with great knowledge on-hand.
"Both Crowland Carpets and the Phantoms organisation are made up of people passionate for what they do, and we're looking forward to continuing to grow and nurture our relationship with them."
It's great to have you with us, Crowland Carpets.