We're delighted to announce DME Slate Roofing have joined us as a sponsor for the 2022/23 season.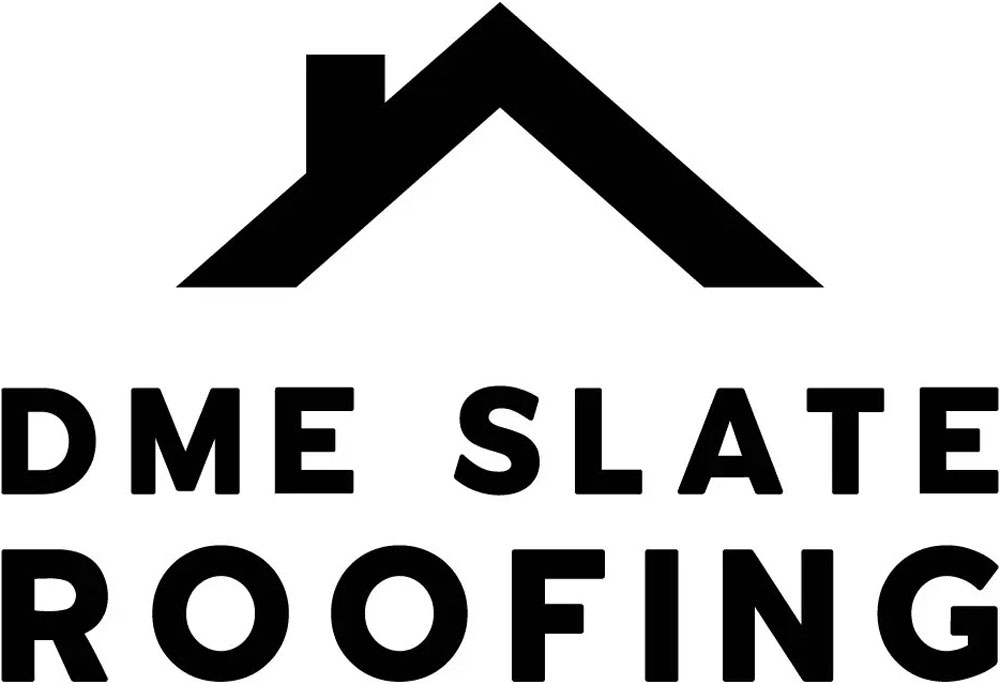 Based in Stamford, DME boast over 30 years' experience and expertise in Collyweston Slating, all levels of conservation work, complete roofing projects and all minor repairs.
Kelly Elllis, Director at DME, said: "We are a family run business with 34 year's experience in Heritage and Modern roofing. We are huge fans of the Peterborough Phantoms and are excited to be a part of the sponsorship family for the new season."
We're so glad to have you with us, DME!
If you want to sponsor the Peterborough Phantoms, check out the sponsorship brochure or email Jordan.marr@gophantoms.co.uk for more information.