The Peterborough Phantoms can today announce Hockey Jam will be continuing as official skate sharpening sponsors.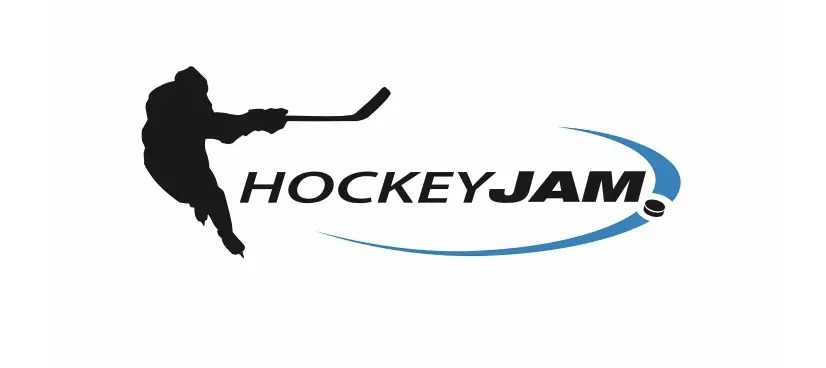 Based on Wulfric Square in Bretton, Hockey Jam are a one-stop-shop for all your ice hockey playing equipment needs – and more. Not only do they provide for ice hockey, but roller hockey players are also catered for.
This will be the second season Hockey Jam have been with us as sponsors, having first joined the sponsorship family at the beginning of the 2021/22 season.
Speaking of the announcement, Sandis Miljons, Manager of Hockey Jam, said: "We are so pleased to be returning as official skate sharpening partners for the Phantoms for a second year in a row. We are looking forward to working with the team and helping players throughout the season to provide the most suitable skate grind for their skating needs and their skating style."
Slava Koulikov, Phantoms Director and Head Coach, added: "We are delighted to have Hockey Jam back with us for a second season as our official skate sharpening sponsors. We enjoyed a really good relationship with Sandis and Hockey Jam last season, and we're really looking forward to continuing that this season as well as delivering on the ice."
Welcome back to Hockey Jam!
For more information about sponsoring the Phantoms, you can view our Sponsorship Brochure or email Jordan@gophantoms.co.uk.