We're delighted to announce Millfield Auto Parts are returning as a sponsor, and will be continuing as a Phantoms match night partner!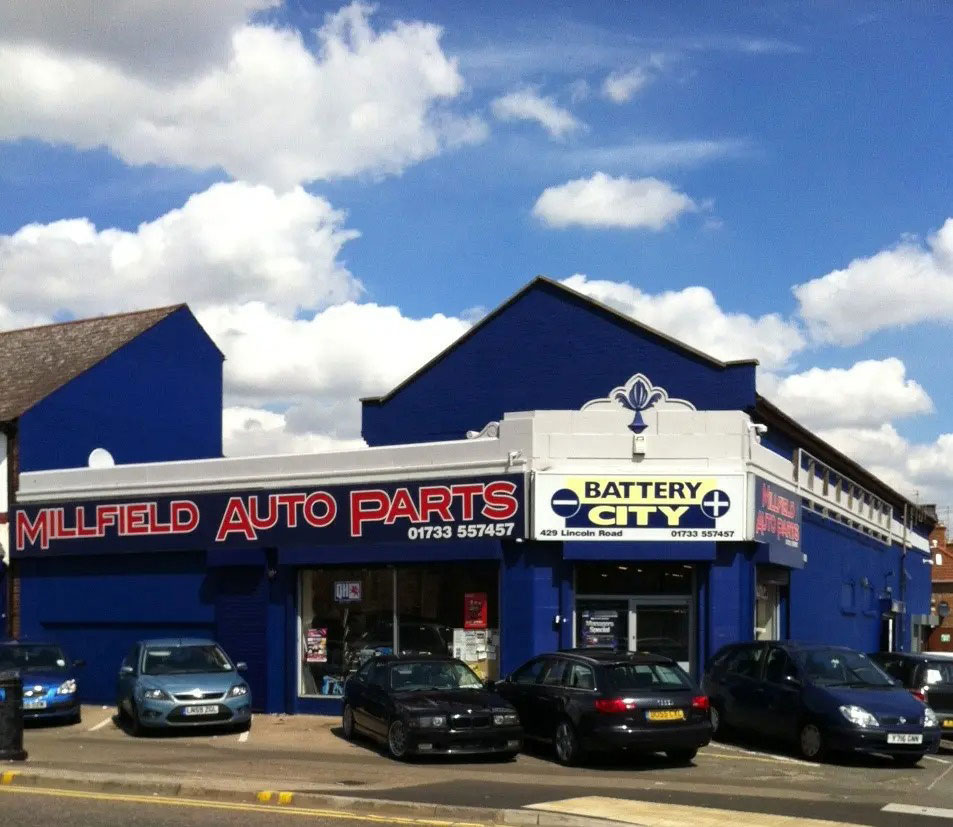 The Phantoms partnership with Millfield Auto Parts stretches back many years, with Millfield being our longest standing partner, and we're delighted that our relationship will continue.
Based on Lincoln Road in Peterborough, and now with a second branch in Market Deeping, Millfield Auto Parts has been a one-stop-shop for all motoring needs since it was first established in 1985 – meaning it has been around almost as long as hockey in Peterborough.
Their logo has been proudly worn not only by our Zamboni, but also on our jerseys for a number of seasons – and will continue to be worn on them in the 2022/23 season.
Speaking of the partnership, Slava Koulikov, Phantoms Director and Head Coach, said: "We're absolutely thrilled to have Millfield back with us for another season. Over so many years Abbas been fantastic with his support in ice hockey and other sports in Peterborough.
"We've worked really well together, delivering results both on and off the ice. As our longest standing partner we're thrilled to continue working with Abbas, and delighted Millfield are continuing as an Official Match Night Partner for the second season."
We're thrilled to have you with us, Millfield Auto Parts!
For more information on sponsoring the Phantoms, you can view our sponsorship brochure or email Jordan.marr@gophantoms.co.uk.