The Peterborough Phantoms are pleased to announce Quick Self Storage have signed up as sponsors for another season, extending a partnership that began last season.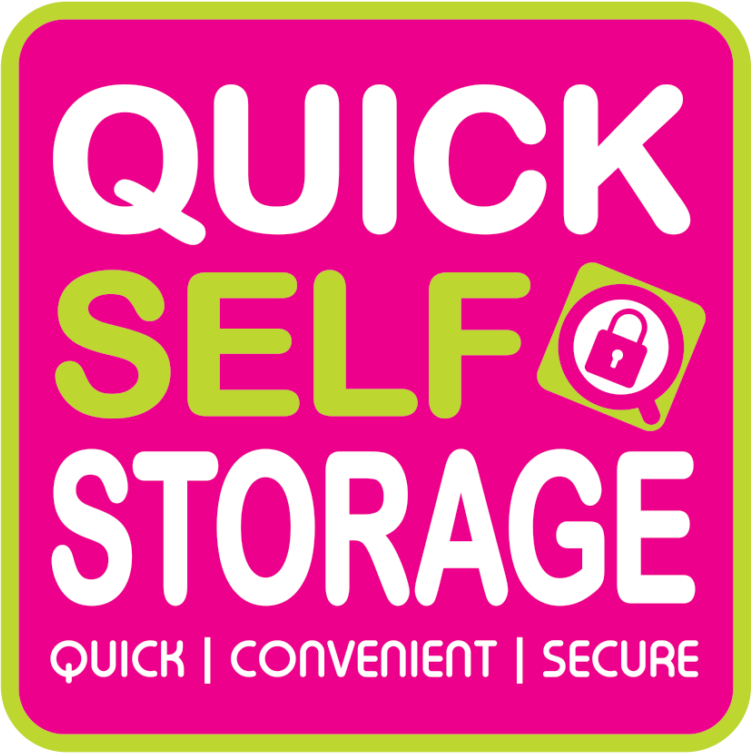 Based on John Wesley Road in Peterborough, Quick Self Storage pride themselves on offering affordable, stress-free self-storage solutions for all.
As in the name, the aim of Quick Self Storage is to make everything as simple and as streamlined as possible. For instance, you can book your storage unit online and move in straight away thanks to their smart electronic service, and with storage units coming with keyless entry and top of the line security measures, you can rest assured the process is efficient and secure.
Andy Cockman, Store Manager, said: "We are looking forward to a new season with the Phantoms and wish Slava and the team the best of luck in the season campaign. We are excited – Go Phantoms!"
Slava Koulikov, Phantoms Director and Head Coach, added: "It's great to have Quick Self Storage back onboard with us for the new season. We appreciate their decision to continue to sponsor the team last season after covid affected our plans in 2020, but we enjoyed building a great relationship with Andy and the team and we're looking forward to continuing that this season.
"The slick and efficient nature of the business is something we can all aspire to, and we hope to put in some slick and efficient performances on the ice this season."
We're glad to have you back with us, Quick Self Storage!
For more information about sponsoring the Phantoms, you can view our Sponsorship Brochure or email Jordan@gophantoms.co.uk.