The Peterborough Phantoms are delighted to welcome Sovereign Property Services back as our Official Dressing Room Sponsors for another season.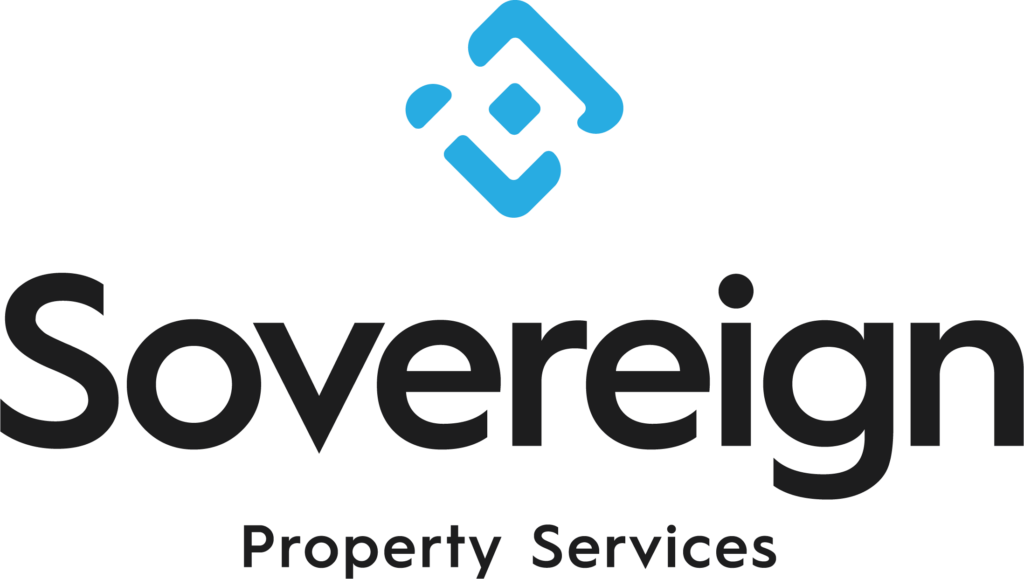 Based on Newark Road in Peterborough, Sovereign Property Services have been sponsoring the Phantoms – and been the Official Dressing Room Sponsor – for over a decade. They boast extensive knowledge in the commercial and domestic refurbishment industry, and have been able to build a stable client base due to the loyal, conscientious service they have provided over the years. Their commitment to their clients is to provide an unequalled approach to every project they undertake.
Whether it's office or bathroom, commercial or domestic, Sovereign Property Services have years of specialist installation expertise.
Sovereign have also undertaken work around the rink to maintain the player benches, live stream gantry, as well as the VIP boxes at the Zamboni end – which can be booked for a VIP experience.
Speaking of the continuation of the partnership Slava Koulikov, Phantoms Director and Head Coach, said: "We're delighted to continue our partnership with Sovereign Property Services. Over the last decade, the work they've done for the team at the rink has been second to none, with great expertise and insight.
"I especially would like to thank Rob Bud with work he & his team carried out in VIP Area and Phantoms dressing room. Rob played hockey himself so he knows how important little details for players are and how much time guys spend in the room before and after each practice & game during the season. This summer Rob went all out and transformed Phantoms dressing room kitchen area and shower room to the highest standards possible to make sure team staff & players can enjoy the environment and perform.
"We're grateful to our Official Dressing Room Partner Sovereign for all the work they do for the Club!"
Welcome back Sovereign Property Services – it's great to have you with us!
For more information about sponsoring the Phantoms, take a look at our sponsorship brochure or email Jordan.marr@gophantoms.co.uk.