Sponsorship
Join the Phantoms as a sponsor
JOIN THE PHANTOMS AS A SPONSOR
WELCOME TO THE PHANTOMS!
Thank you for taking this opportunity to find out more information on how you can catapult your businesses brand through the use of Sports Sponsorship.
Ice Hockey is currently the fastest indoor team sport in the country and is recognised as entertainment for all the family which offers end to end excitement that will keep you on the edge of your seat.
Our commercial team offer and deliver an invigorating approach to business partnerships through depth market research and return on investment planning.
The method for sponsorship is to make a well-rounded interactive plan for your business using our different marketing properties. These properties are specifically designed to create a strong brand awareness or create a call to action from our loyal fans, fellow sponsors and of course the people of our City.
We are proud to be inclusive of all businesses, whether you are a small independant business or a large corporate blue-chip company we have opportunities for all no matter the size of your budget.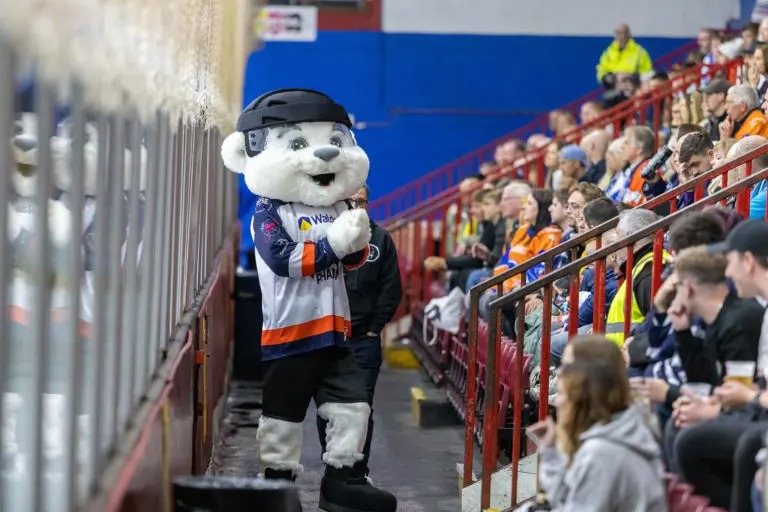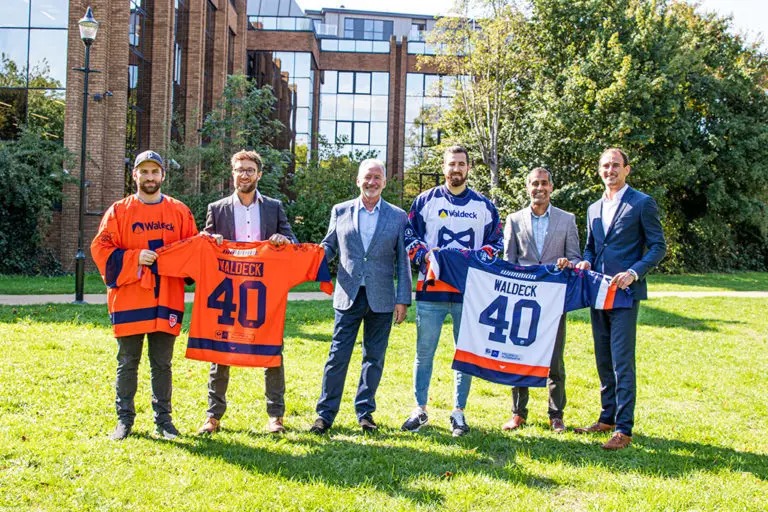 WHY THE PHANTOMS:
One of the unique things about partnering with a professional sports team is our loyal fans base.
Fans love their team, and their passion resonates throughout and becomes infectious to all they meet. When capturing any type of information about their team, these loyal people become emotional, which creates them to become more absorbent to the information and more importantly the brands we present to them. With passion also comes trust in their team, and as a sponsor you will be taking advantage of the opportunity for The Peterborough Phantoms and their players to endorse your brand and products.
The Phantoms have a phenomenal relationship with many of the City's prolific businesses and fellow sports teams including the Cities football team, Peterborough United. This gives the Phantoms and their sponsors a great opportunity to continue building their already great status within the City.
We also offer national coverage with our team travelling the length and breadth of the country, as well as offering a weekly Live Streaming of all our home games across the world.
For more information and to discuss the fantastic cost-effective opportunities, please get in touch with us.
Phantoms Sponsorship Brochure 2023/24
Email our Commercial Team:Emily@PeterboroughPhantoms.co.uk